Latin Dance Shoes Sydney – New Brand ambassador!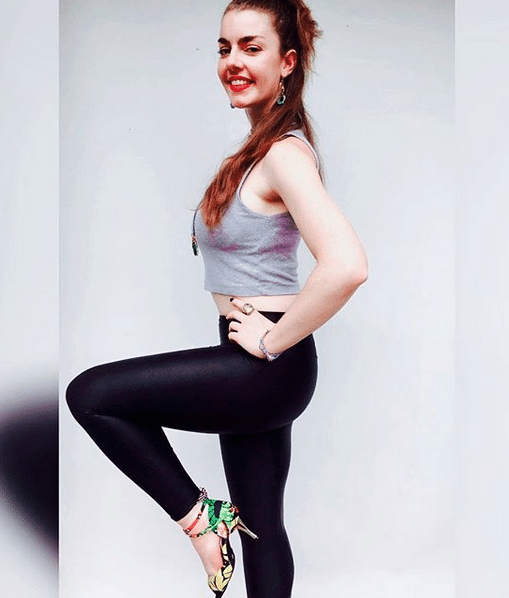 Latin Dance Shoes Sydney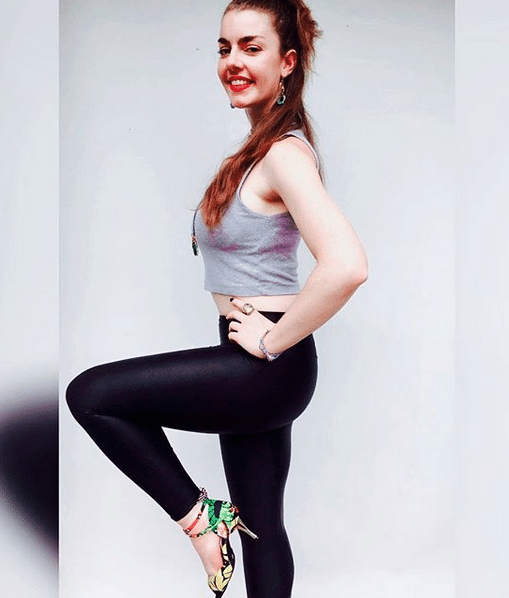 Say hello to our newest brand ambassador, the undeniably talented & breathtakingly beautiful Genevieve – dancer, instructor & writer 👑.
One of Australia's most talented & knowledgeable kizomba dancers & body movement artists, Gen's style is distinctly her own ❤️ This lady is in a league of her own & is truly a master of her craft. We are so excited to have Queen Genevieve represent Latin Dance Shoes Australia 🌟.
If you're in Sydney town, you MUST check out Genevieve's kizomba, semba & ladies' body movement classes 💃🏾 Gen teaches with her partner in life & dance, @adrianraiola who may not be as pretty, but definitely has the moves 🕺🏾check em out Sydney!
Follow 👉🏽 @genevieve.kizombaofficial & @adrianoegenevieve.official for info on classes & events ❤️
Gen wears the MORABEZA 💕
Looking for Latin Dance Shoes? Visit our store at https://latindanceshoes.com.au
Colourful, vibrant, elegant and comfortable dance shoes.
Here at Latin dance Shoes Australia, you will find a unique combination of sexy yet comfortable heels. Our collection of heels range from vibrant, colourful African inspired fashions to edgy killer heels. Their unique designs ensure that you'll be on your feet all day (or night!) without the pain!
We also have a range of gorgeous unique accessories to go with your shoes.
Looking for Latin dance Classes? Join us at https://passada.com.au
Lessons in a professional but FUN & relaxed setting with friendly qualified instructors
Dancing is supposed to be fun! If you've always wanted to learn how to dance but have found it to be intimidating, then it's high time you join PASSADA. Simply walk in through our doors and we'll have someone waiting there for you with warm and welcoming smiles. When you join our dance classes, we make sure that you'll feel at home, and it may even feel like you've known us for years!
You don't just learn steps and moves. It's not just steps; it's about offering a cultural experience. You will learn the dance PLUS a bit about the culture from which the dance derives
Salsa lessons near me – Learn Cuban salsa, bachata, kizomba, afor dance classes on the gold coast. Best latin dance classes Gold Coast.
Please follow and like us: