Check out our ROYAL tassel earrings in wine!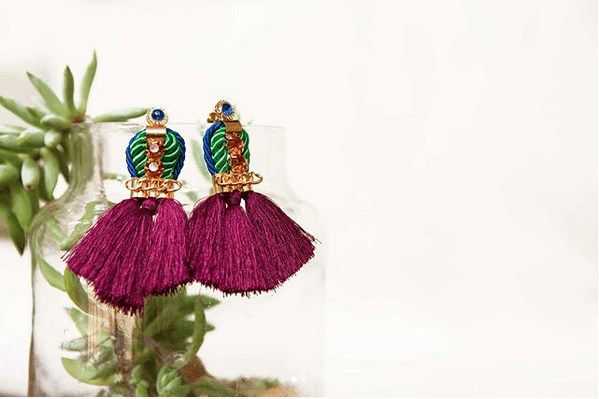 Tassel earrings
Wine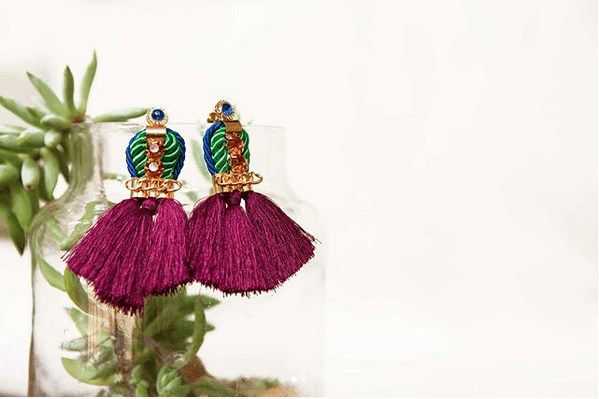 We're obsessed with tassel earrings! Check out our ROYAL tassel earrings in wine. These babies also come in orange, green, black & red Send us a DM to order or pick yours up from @passada_dance studio  Thanks for the gorgeous photo Chesca!

Looking for the perfect, most comfortable and vibrant dance shoes?
We will find the eprfect fit for you to make you shine on the dancefloor!
Every queen should have one of those beautiful dance shoes
Colourful, vibrant, fashion, sexy latin dance shoes, perfect for ON and OFF the dancefloor!
Inspired by the colours of Africa and the Caribbean!
https://latindanceshoes.com.au
Latin Dance Shoes Australia
Here at Latin dance Shoes Australia, you will find a unique combination of sexy yet comfortable heels. Our collection of heels range from vibrant, colourful African inspired fashions to edgy killer heels. Their unique designs ensure that you'll be on your feet all day (or night!) without the pain!
We also have a range of gorgeous unique accessories to go with your shoes.
Looking for Latin Dance classes?
Please follow and like us: