Welcome to the Latin Dance Shoes Australia Influencer Program!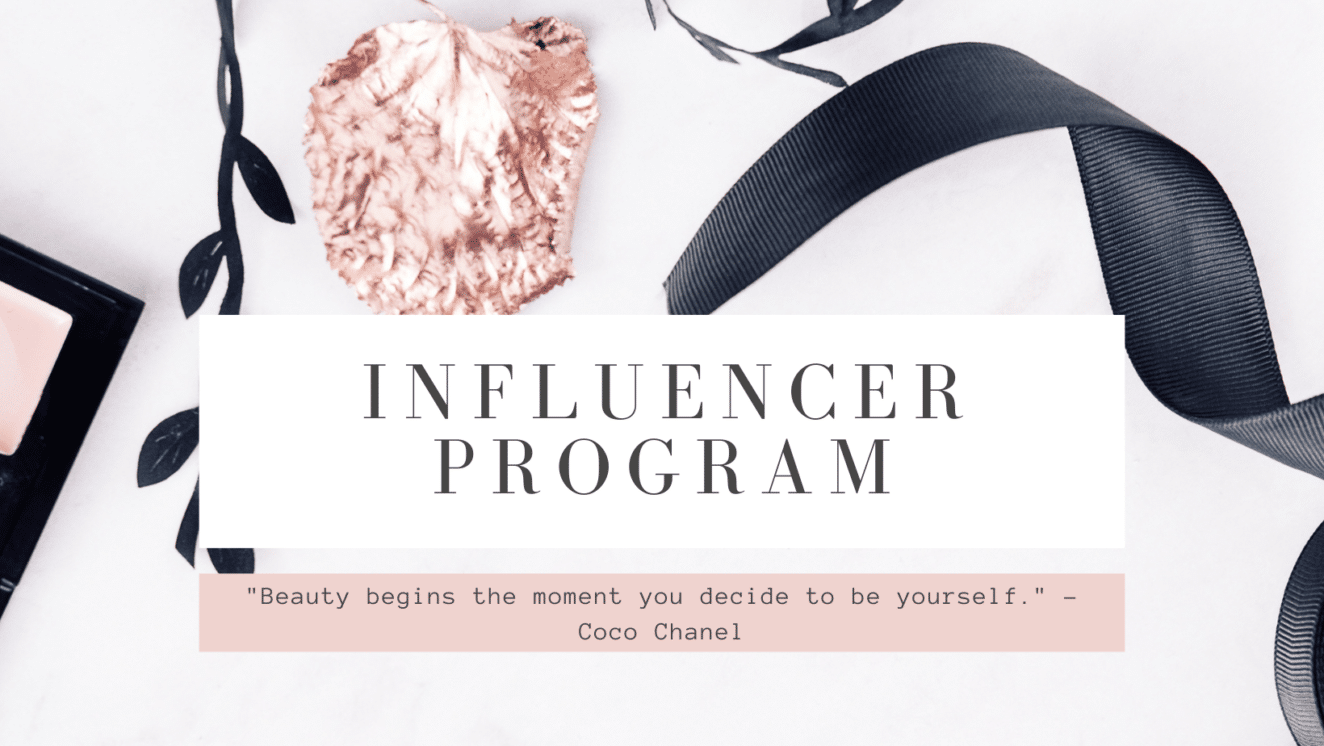 Why Choose Us and our Influencer Program ?
At Latin Dance Shoes Australia, we believe in rewarding our supporters. Our Influencer Program allows you to earn while you dance and share your passion. Here are the 7 fantastic benefits you'll enjoy as part of our community.
1. Earn Money with Every Transactions
Simply refer your followers, friends, or fellow dancers to Latin Dance Shoes Australia, and you'll earn a commission on every successful sale made through your unique affiliate link.
Our 30-day cookie duration ensures that you earn a commission even if your referral doesn't make an immediate purchase.
3. Real-time Affiliate Dashboard
Access your personalized affiliate dashboard to monitor your performance and track how many sales you've generated.
4. Flexibility to Choose Your Reward
You have the option to use your earned credit for a shopping spree on our website or cash it out through PayPal.
Take your involvement a step further by inviting others to join our Influencer Program. You'll earn from their sales, expanding your earning potential.
6. Showcase Your Influence
We want to know you better! Share your Instagram and TikTok social media usernames when you sign up, so we can see how amazing you are & start collaborating, increasing your reach through our different social media channels.
Whether you're dancing in Sydney, New York, or anywhere in the world, our program is open to influencers globally.
Apply for our Influencer Program today