Featuring "Venom" our new dance boots!
Dance boots
Latin Dance Shoes Australia – Salsa Shoes, Kizomba Shoes, Zouk Shoes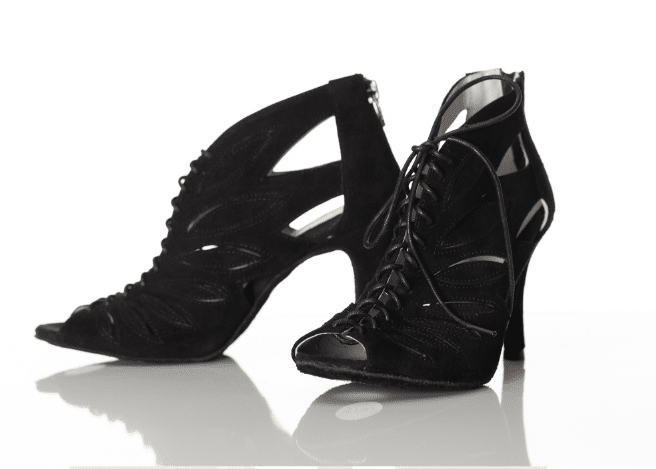 When your new dance boots are so damn sexy and you can't stop checking them out 🖤 🖤 🖤 🖤 Featuring 'VENOM' and the very foxy @samosamotosa #slaysammyslay #ShesGotGinga ⚡️🖤 👉🏾 https://latindanceshoes.com.au 💃
Looking for the perfect, most comfortable and vibrant dance shoes?
We will find the perfect fit for you to make you shine on the dancefloor!
Every aueen should have one of those beautiful dance shoes
Colourful, vibrant, fashion, sexy latin dance shoes, perfect for ON and OFF the dancefloor!
Inspired by the colours of Africa and the Caribbean!
Social links Latindanceshoes.com.au
FB https://www.facebook.com/latindanceshoesaustralia/
INSTA https://www.instagram.com/latin_dance_shoes_aus/
TWITTER https://twitter.com/ShoesLatin
Looking for Latin Dance classes?
Please follow and like us: